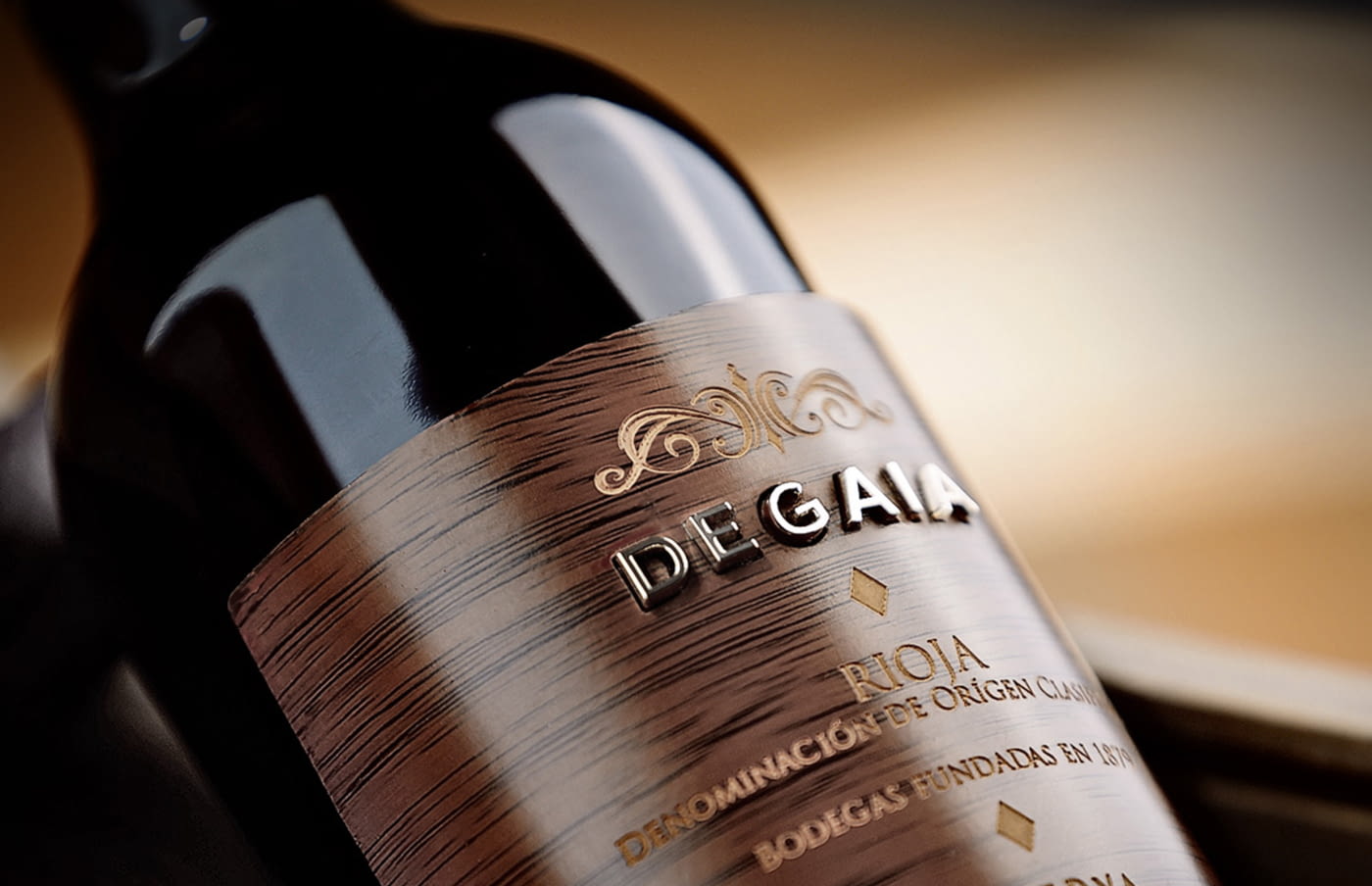 Wood is already a trending material that is standing out on packaging
In Ataviance we have adopted this trend and applied it in self-adhesive labels. We have to keep in mind that wood is gaining importance in many areas of our lives, such as in the architecture of buildings and in simple mobile phone case designs, like those of GROVEMADE.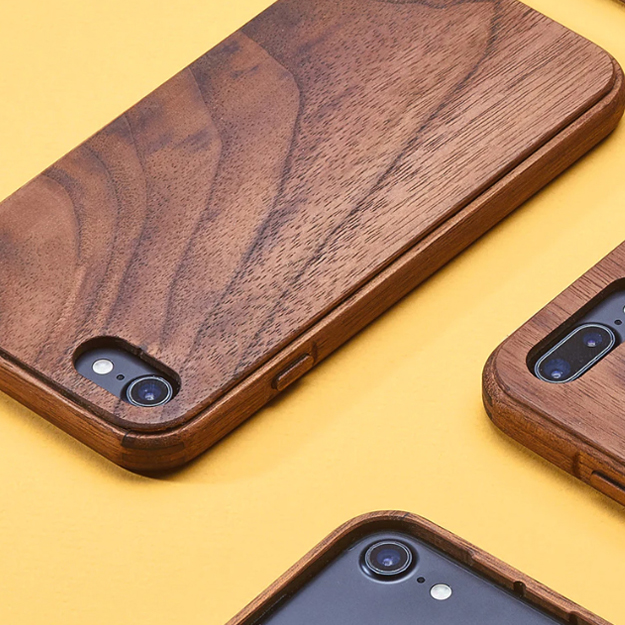 Wood stands out for transmitting an idea of nature and its positive sensations such as tranquility and well-being caused by its warmth. Feelings that out of the superfluous always relate to quality, and this is the idea that we want to capture with these labels that perfectly mimic their color and texture.

These labels imitate wood with the aim of avoiding all the inconveniences that this can cause in relation to external elements such as humidity, temperature and the passage of time, in addition to perfectly adjust to the curvature of a bottle without deforming it.

Apart from being able to laser engrave the brand or any other graphic detail that is needed to be added to the design of the label (watermarks, small texts, strokes or signatures), the most remarkable thing is that we can insert small pieces of metal such as the letters of the name of the brand or other small details.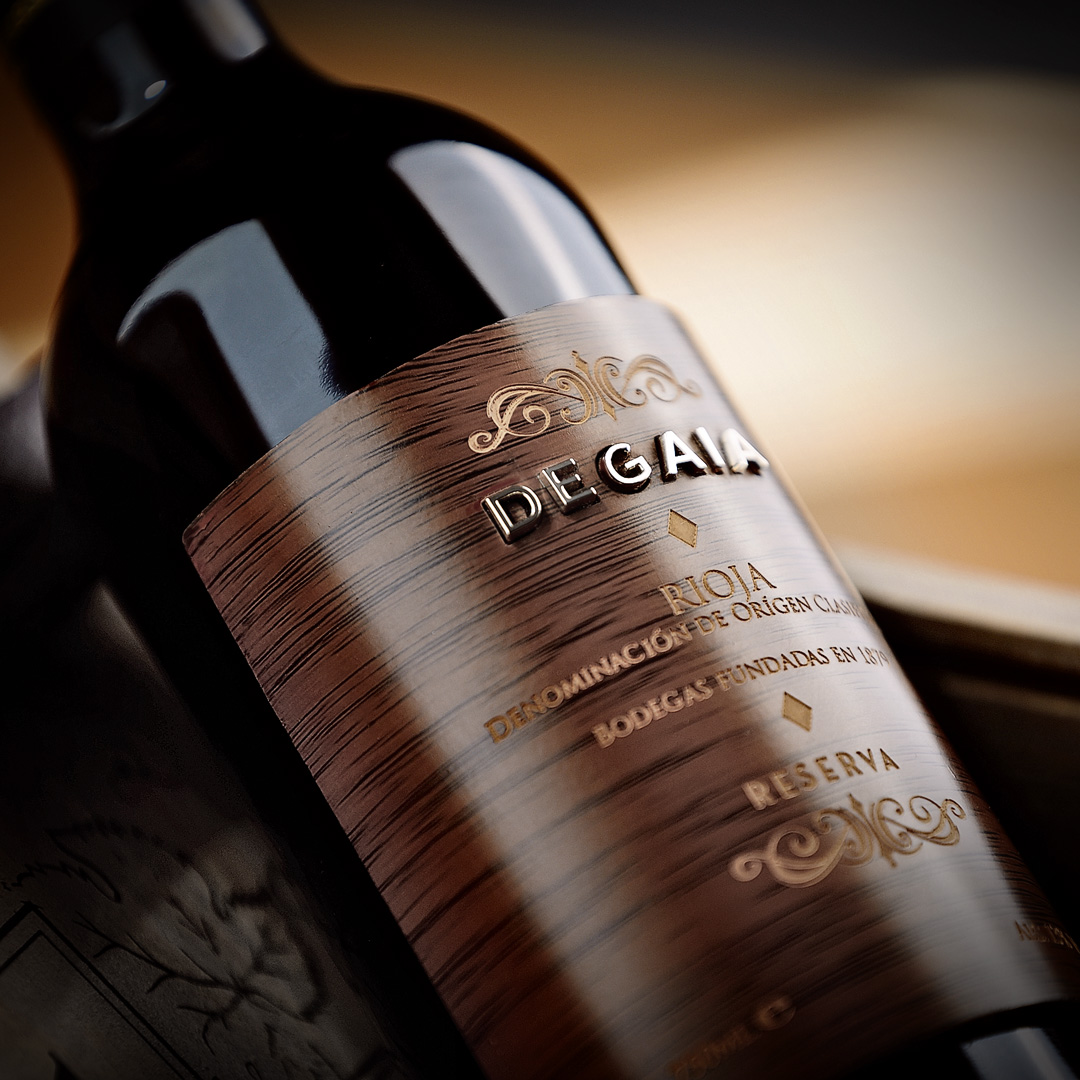 The design we present is meant to be applied to the world of wines and spirits, but this technique is totally versatile and we can adapt it to any other sector such as perfumes, cosmetics or food
.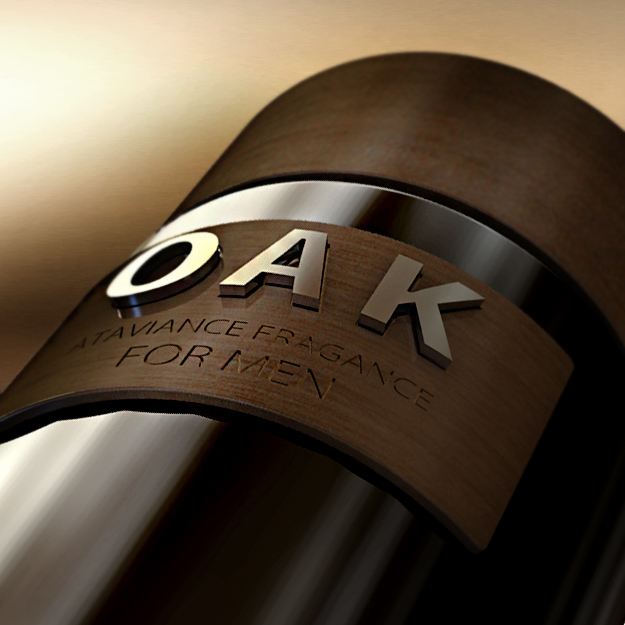 These labels are self-adhesive, their placement on any bottle surface is very easy since it is only needed to remove the seal from the adhesive.

If you are interested in this product, have further questions or need samples, please feel free to contact us.