Packaging is being influenced by awareness and identity

Conscious consumption and the growing respect for the existence of a multitude of diverse identities or cultures emerge as a positive response to the crisis brought by globalization, mass-based standards and its consequent lack of authenticity.

These reasons are the cause of the increase in the number of companies that are adding cultural or strong identity concepts as the basis for differentiation. Through designs that express local art or traditions, they can demonstrate in a very clear way and through their packaging, the origin of the products.

On the other hand, more sustainable products that are responsible for the environment are more popular among consumers, becoming one of the basic characteristics that a product must meet. This aspect affects packaging since, in addition to the taste of the consumers, it must be considered that in 2030 all plastic containers existing in the EU market must be reusable or recyclable. Therefore, it seems that the trend is to eliminate plastic in containers, practice "zero waste" and bet on circular economy.

Taking into account all these trends in the packaging sector, we have developed some labels that, above all, we dedicate to the market of distillates and spirits, an identity product par excellence, since each community or culture has its own native liquor.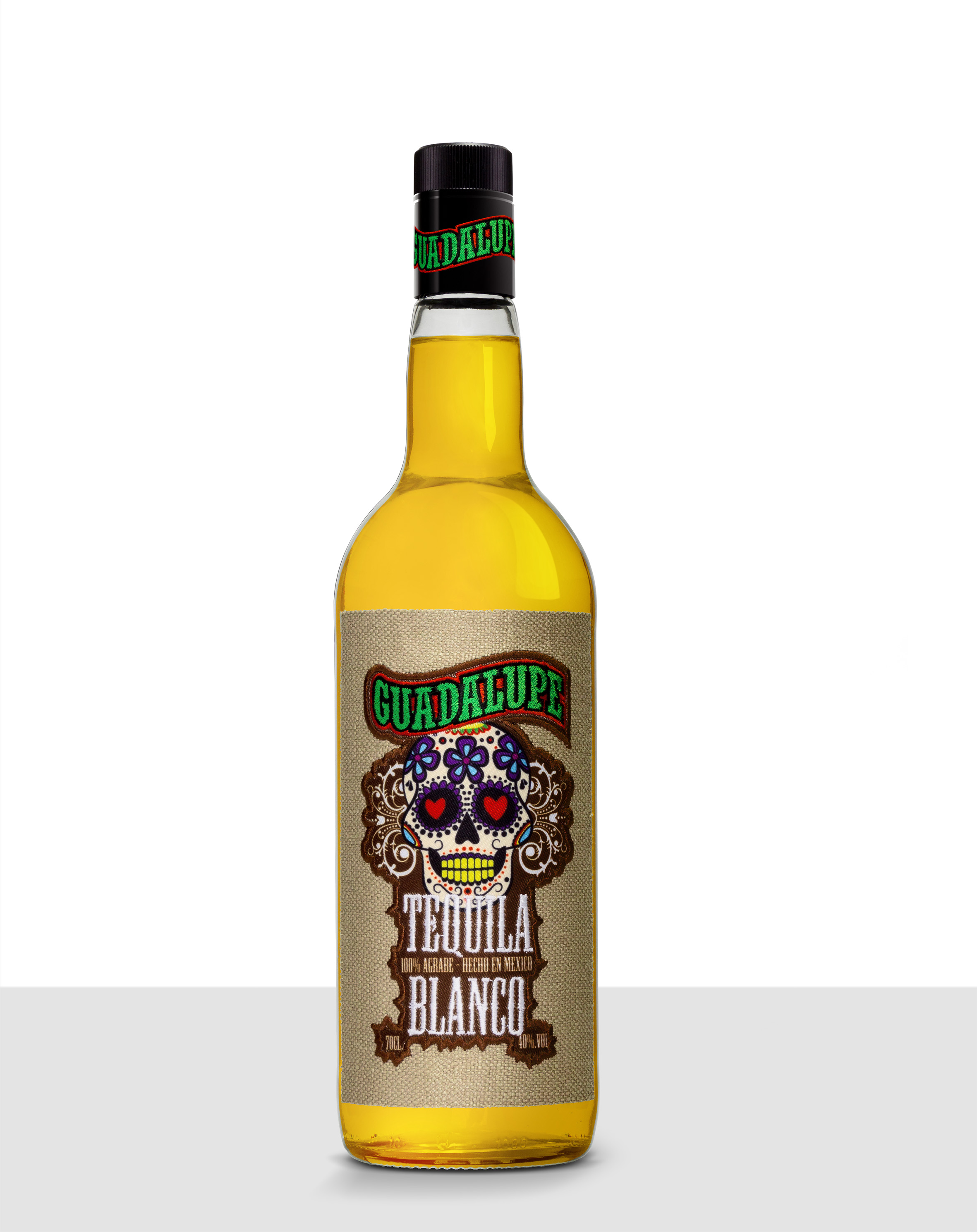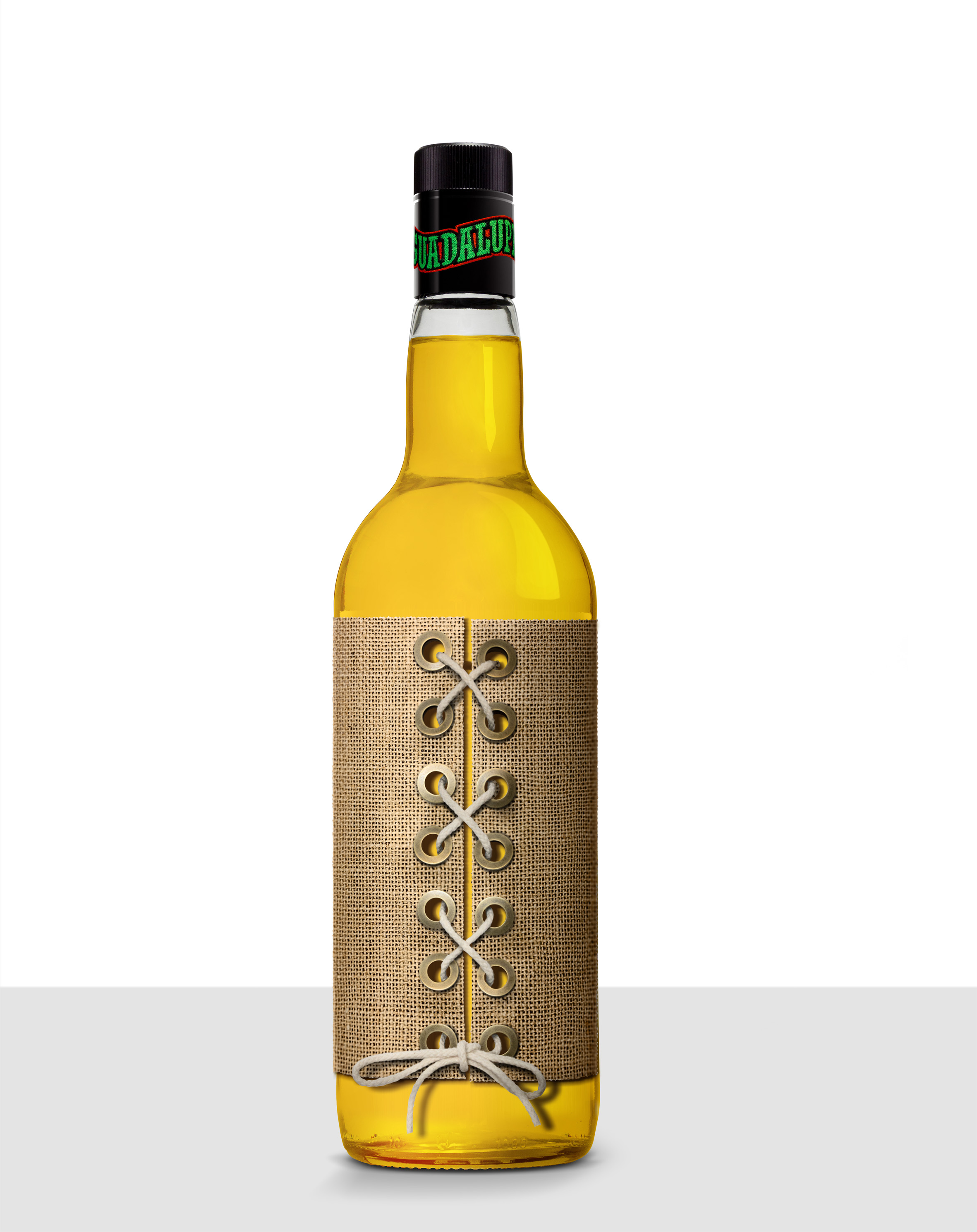 These labels join the world of
sustainable packaging
using natural fabrics such as burlap fabric which, combined with prints and embroideries, we adjust to the image of the brands since they are fully customizable both in shape, size or color.
Another of the virtues of these labels is that they are
self-adhesive
, thus, facilitating the comfortable, fast and simple placement on any bottles or surfaces, only by removing the seal from the self-adhesive.
If you are interested in this product do not hesitate to contact us and we will offer more information.