Synthetic leather in wine packaging

We continue searching for new materials to soften wine packaging and we have now fallen in love with synthetic leather.

We have already presented different synthetic leather self-adhesive labels for perfume bottles and we have decided to move this trend to wine packaging because of its luxury and quality appearance.

These labels make wine bottles look more elegant and gorgeous. They show special manufacturing details thanks to a laser engraving system that guarantees maximum definition in the printing of texts and logos.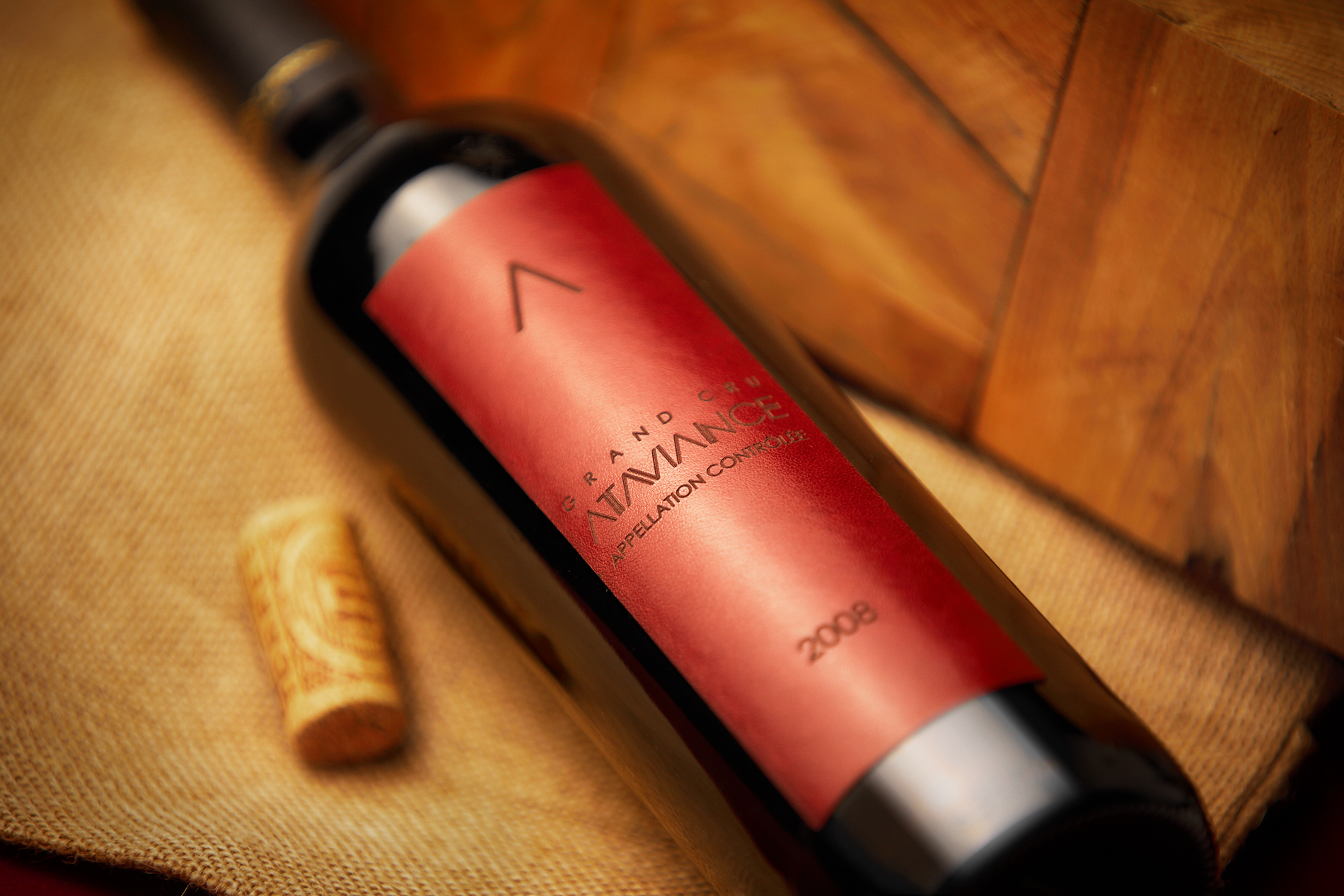 Like any other of our designs, these labels are self-adhesive and fully customizable according tocustomers' needs in terms of color, texture, size, shape and printing.

If you are interested in this design, you can contact us to ask for more information of even samples.

We also invite you to check all of our related accessories and especially all adhesive labels expressely concived for wines and spirits.
But ther's more!