Leather has been always welcome in the fashion sector and we have introduced it in the packaging world with the aim of providing the perfume industry with a certain degree of sophistication.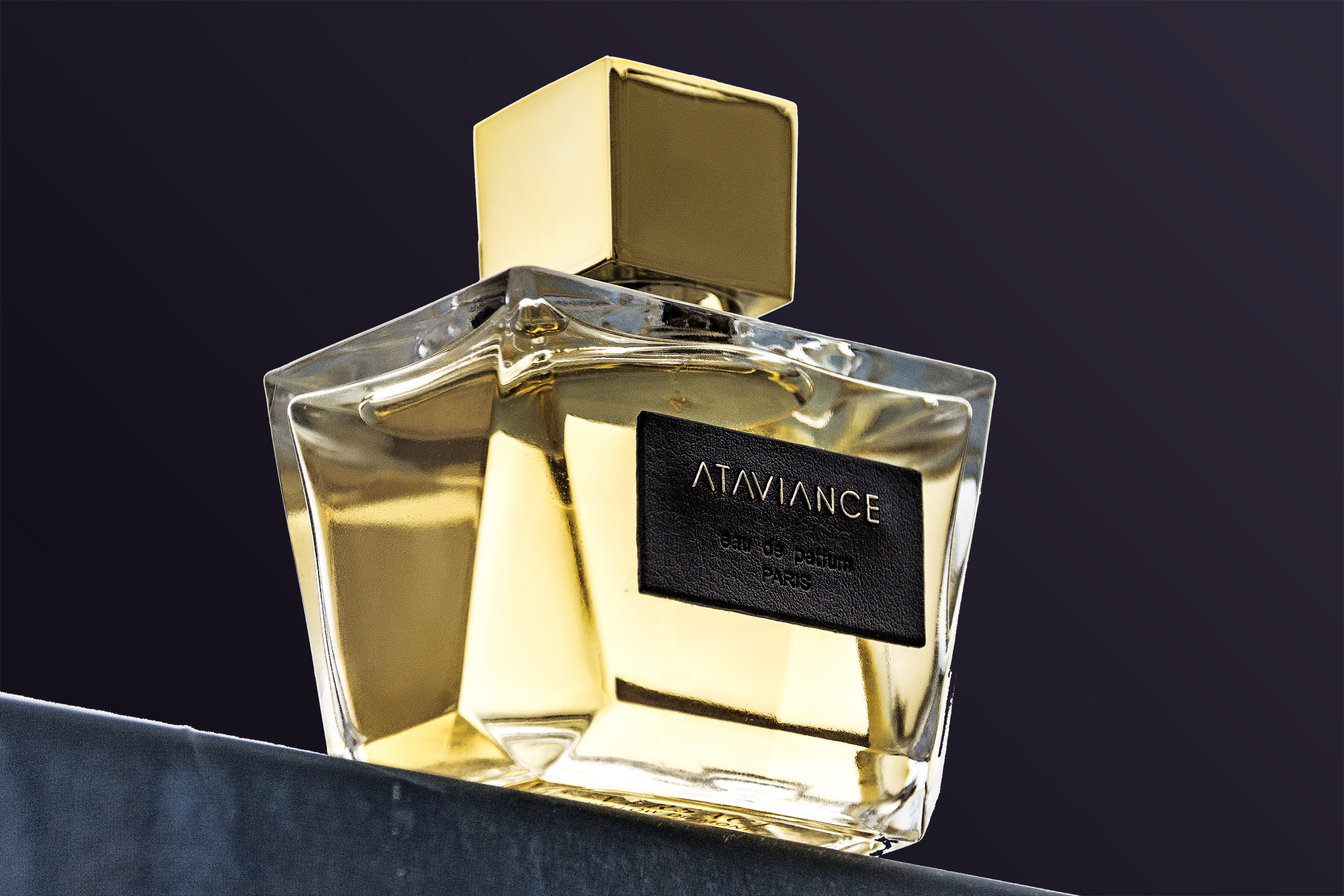 With our exclusive system of combining leather and metal we achieve a very high-end effect that enhances the quality of any perfume. This revolutionary system manages to embed polished metal marks and logos at the leather level, thus achieving a unique appearance where skin and metal merge into a completely flat Surface. The result is very special label perfect for luxury perfumes.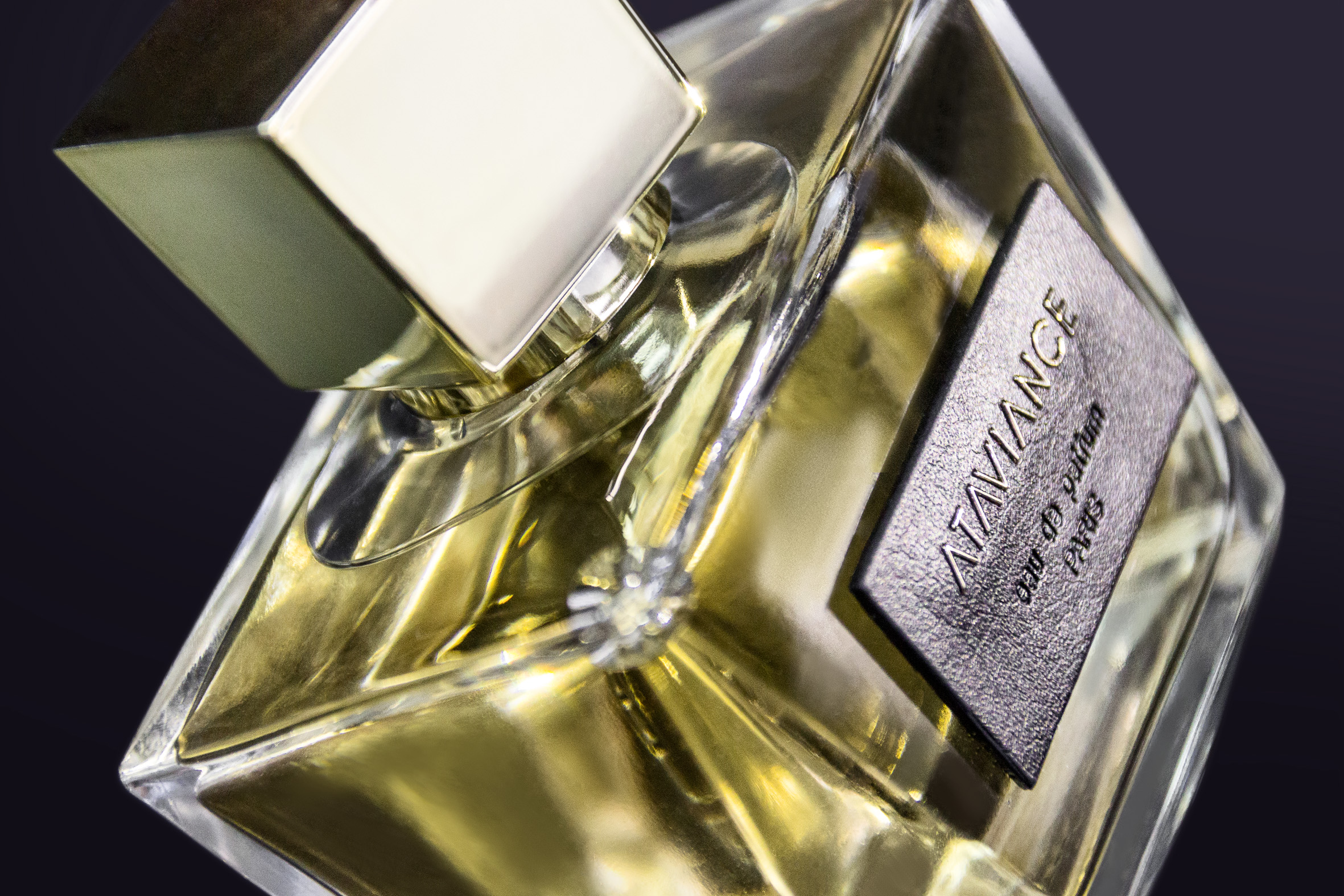 We can customize a design suitable to each fragrance both in size, shape and color, as well as control its production guaranteeing a high quality. We can even add some engravings and drawing on the leather according to special requests.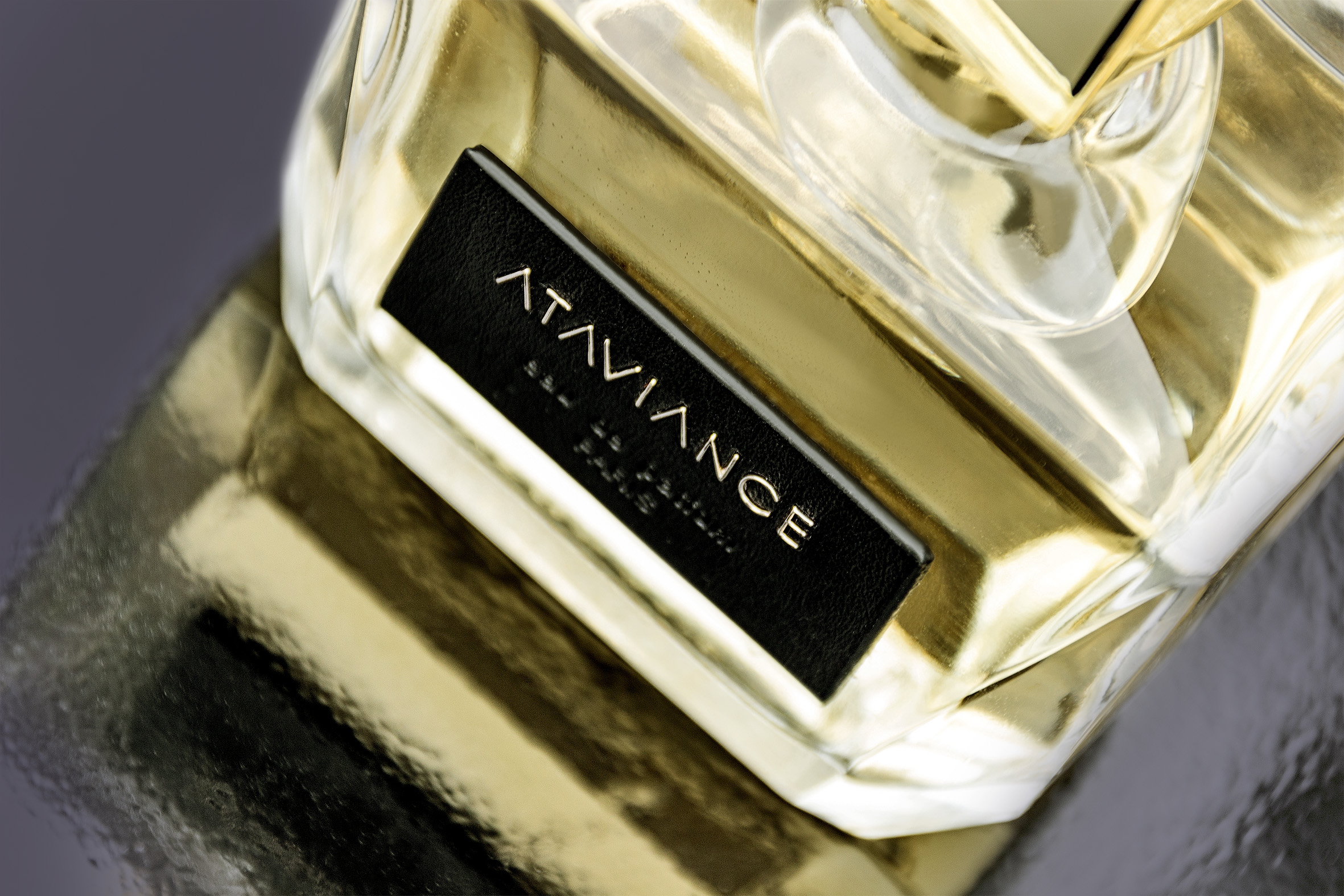 Like most of our labels, these are also self-adhesive, facilitating their placement on any bottle or surface, only by removing the seal from the self-adhesive.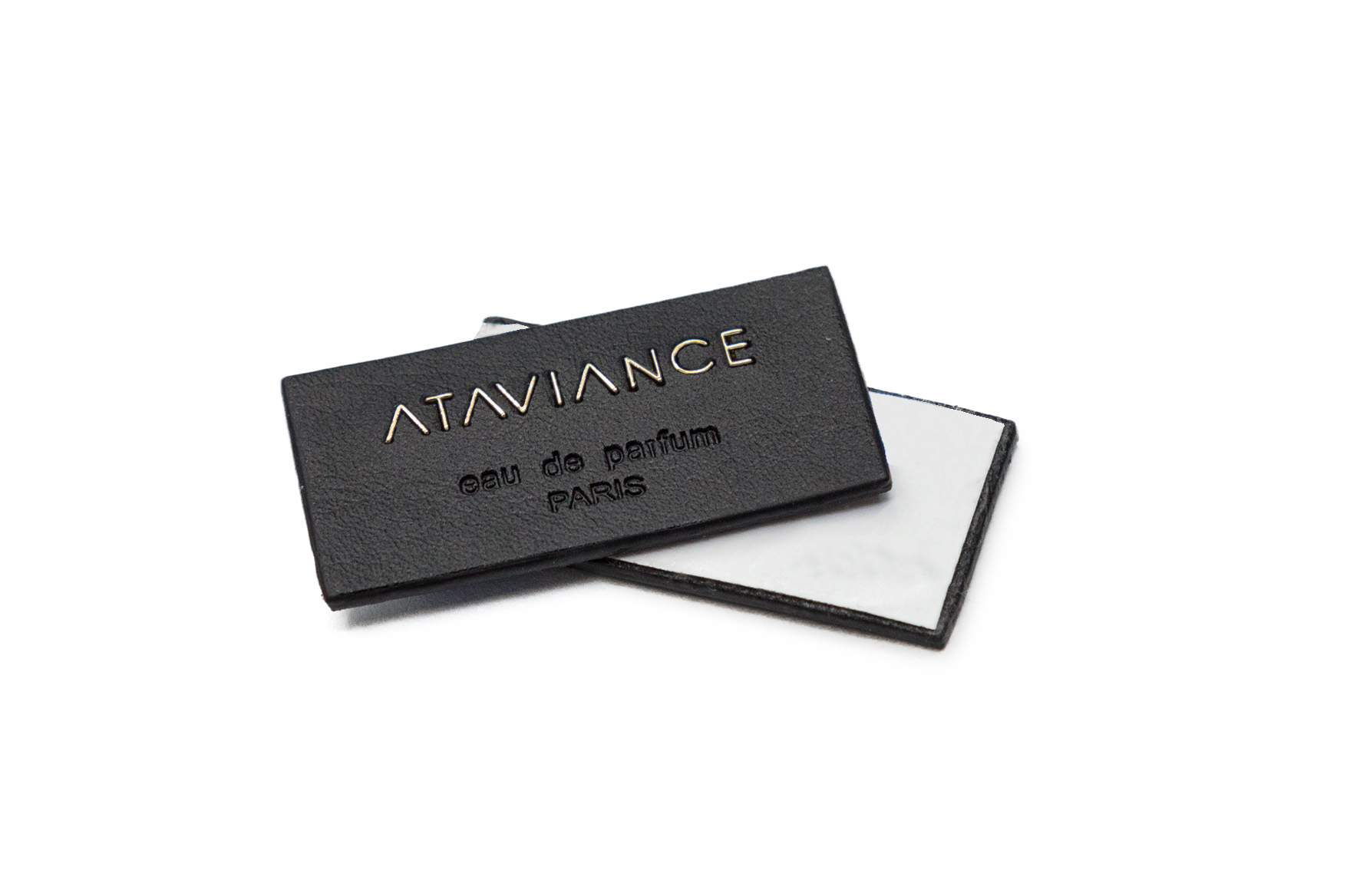 If you are interested in this product do not hesitate to contact us and we will offer more information.