Velvet is a genre that sets trends in fashion shows, creating fresh styles of modern opulence, transforming classic pieces into contemporary luxury looks.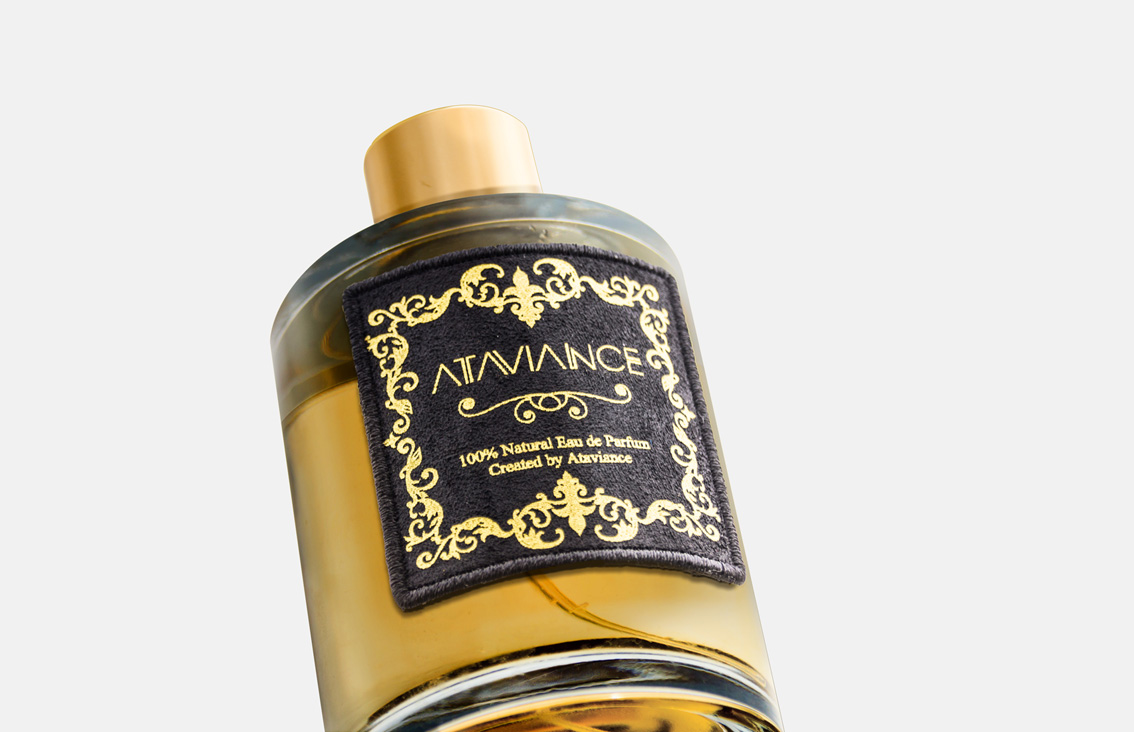 Its noble aspect applied to labels causes a change of appearance that fits with this trend so rich in textures and details.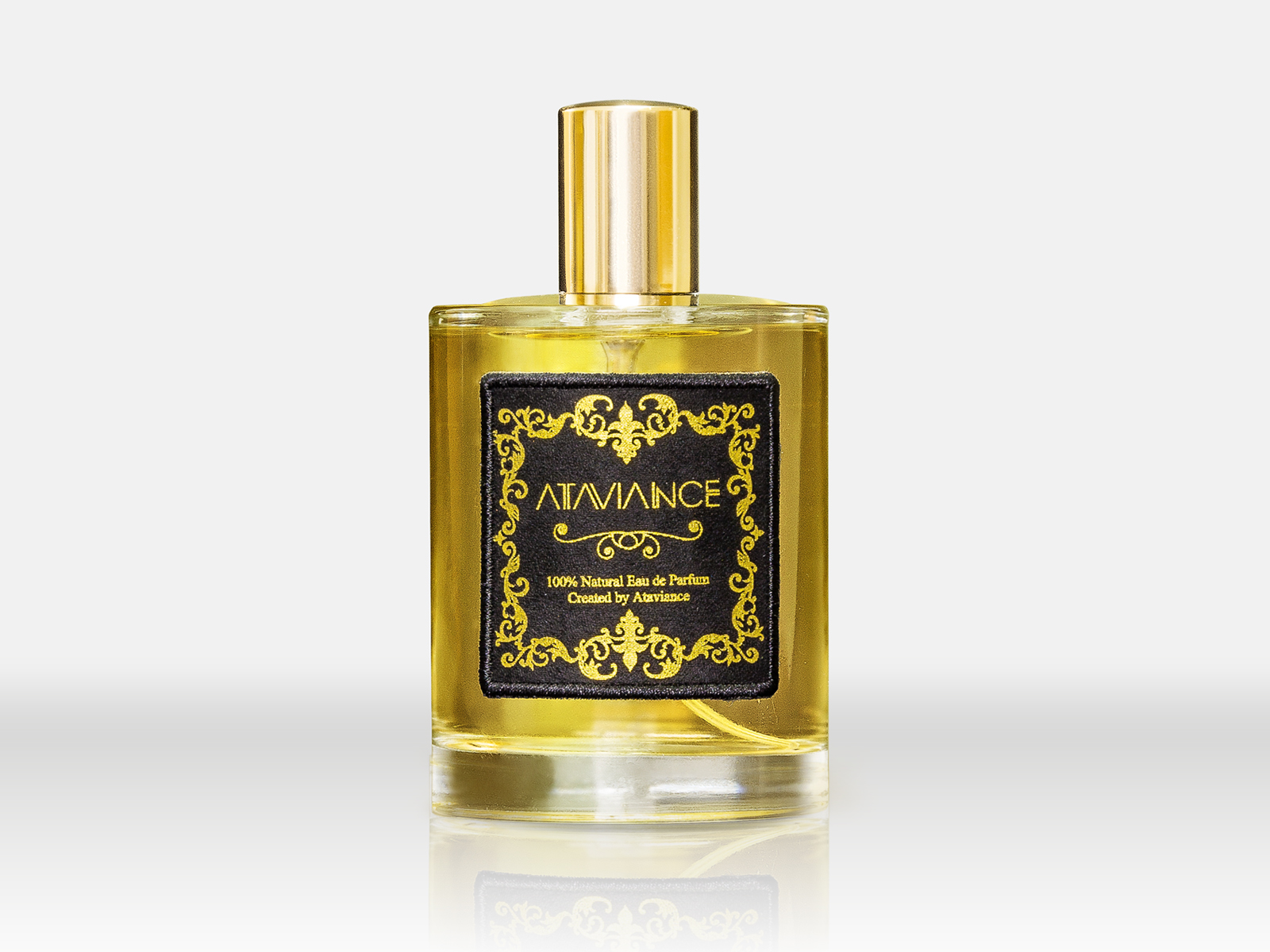 These luxurious labels can be manufactured in any size, shape and color, always customized with a printing system that guarantees maximum definition in texts, logos and design details such as graphic prints, watermarks and drawings. Up to 3 different colors can be printed on the same label.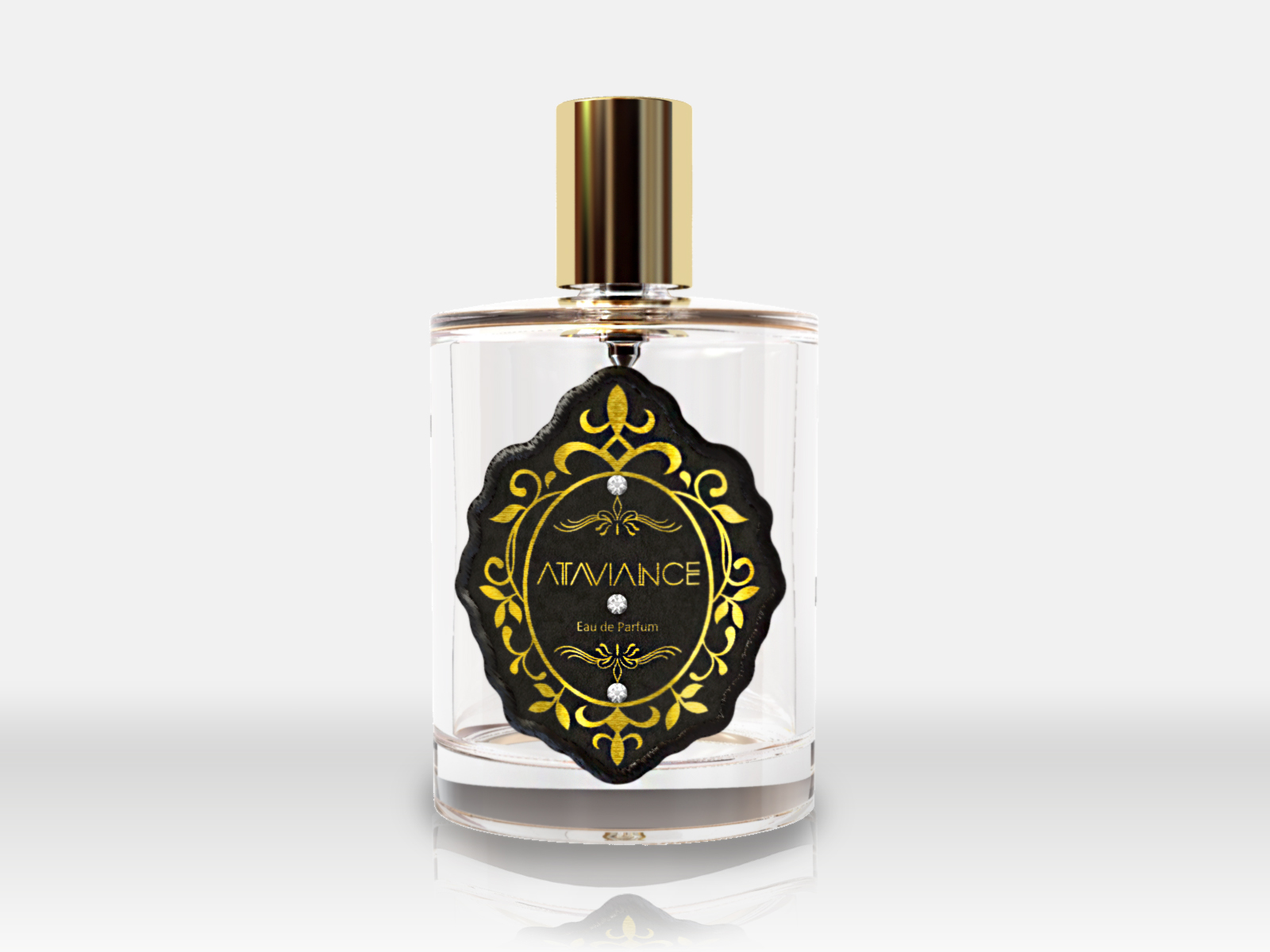 Last but not least, we remind you that all these labels are self-adhesive, facilitating their placement on any bottle surface, only by removing the seal from the adhesive.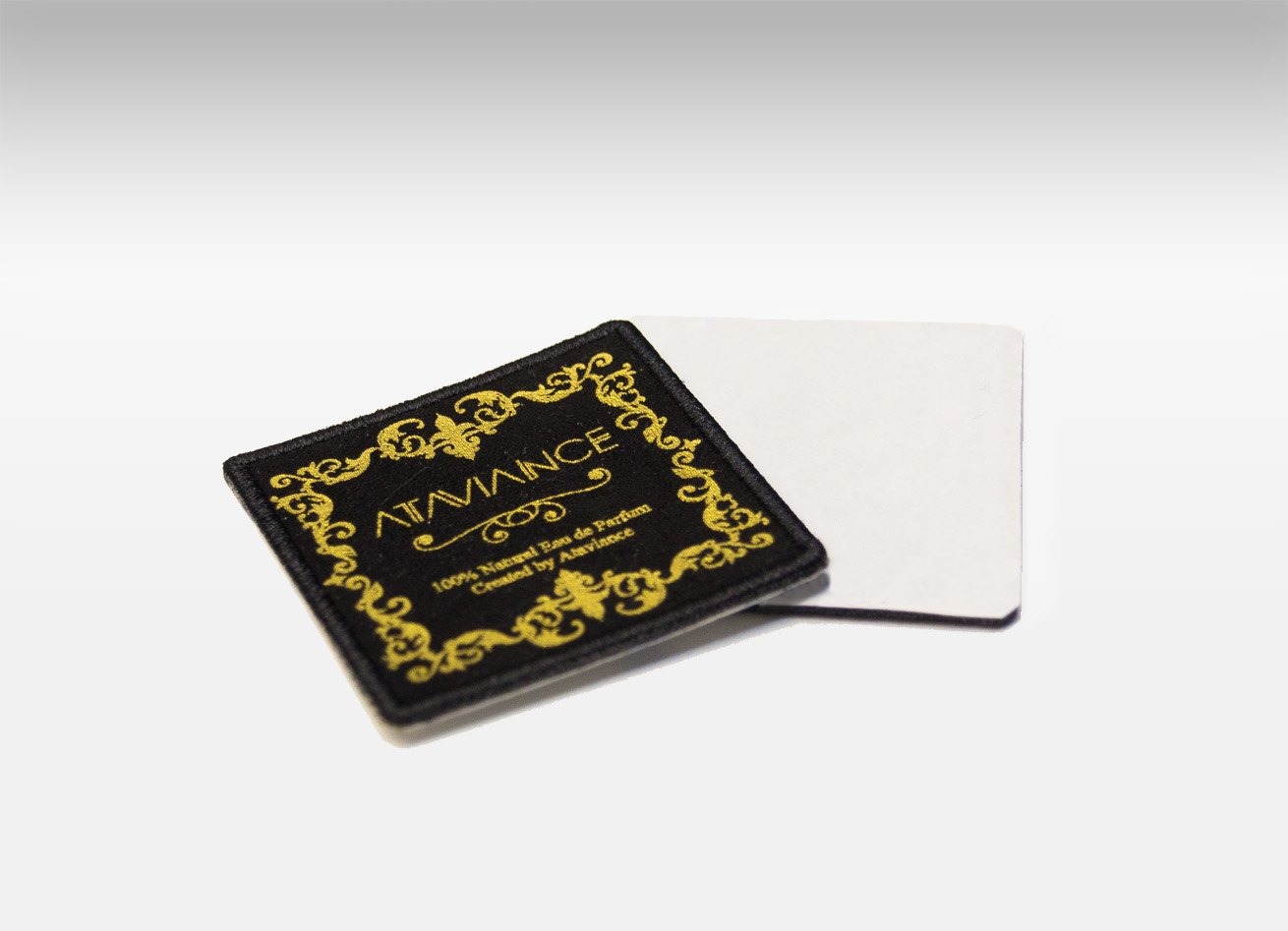 If you are interested in this product do not hesitate to contact us and we will offer more information.