Wood, the quality bet for your labels
Wood is a noble material that transmits a multitude of sensations associated with quality, authenticity and everything that makes us feel somehow, close to nature. Without any doubt, it is a material that has been reinvented, it has been maintained over time and now, more than ever, it is booming. There are many areas in which wood has been introduced as a trend material, and packaging has not been left behind.
A few months ago, we have already proposed self-adhesive labels with wood effect, but now, and due to its great acceptance, we take a step forward and we incorporate real wood for the most demanding customers.

We have developed a new self-adhesive labels design with authentic wood that will not leave you indifferent. It's simple and robust lines merge with the warmth of wood that allow to present your distillate bottles with unique details.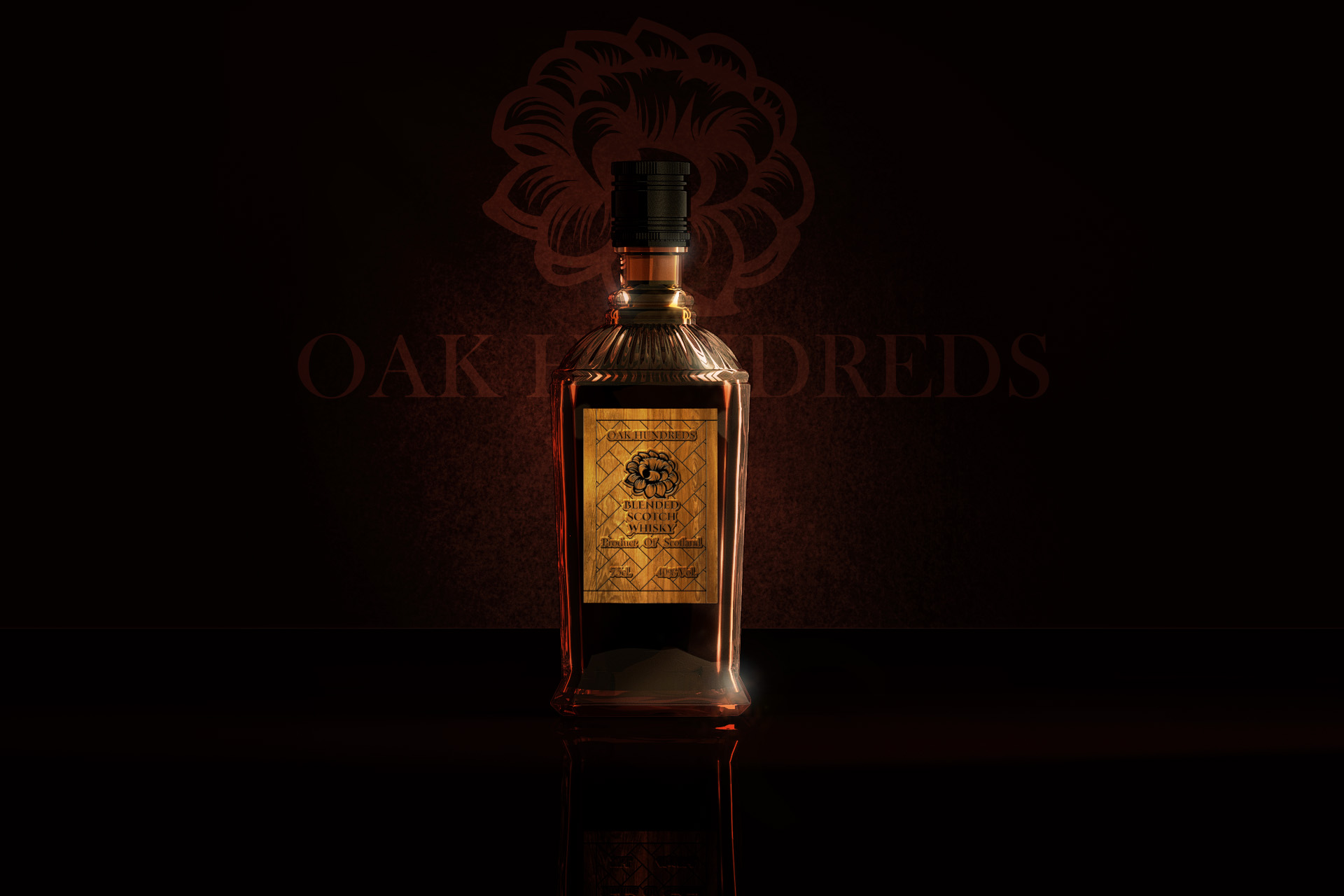 One of the essential features of these wood labels is that we can engrave on them the brand or any other graphic detail (watermarks, small texts, strokes or signatures), on one or two levels. In this way, we achieve a really eye-catching labels even their solid, rustic and classy appearance, closely related to the philosophy of production and tasting of Premium spirits such as Whiskey, Bourbon, Cognac or Brandy.

Although, we have originally created this design for spirits sector, definitely it also has a place in other sectors such as perfumery, cosmetics or food
.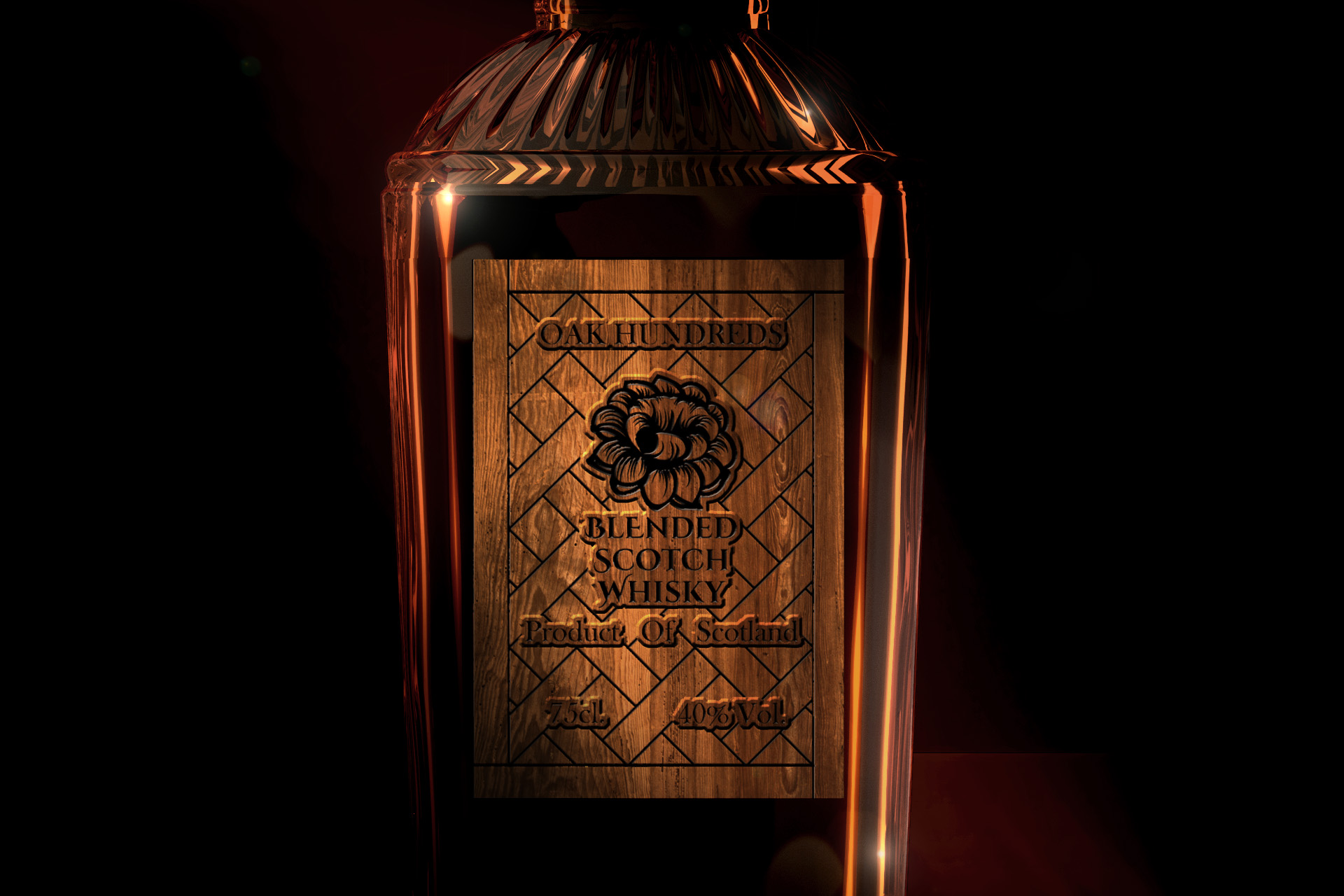 Like all our labels, these are also self-adhesive labels. Its placement on any bottle or surface is very easy since you only have to remove the seal from the adhesive.