Premium metal caps for classy fragrances
---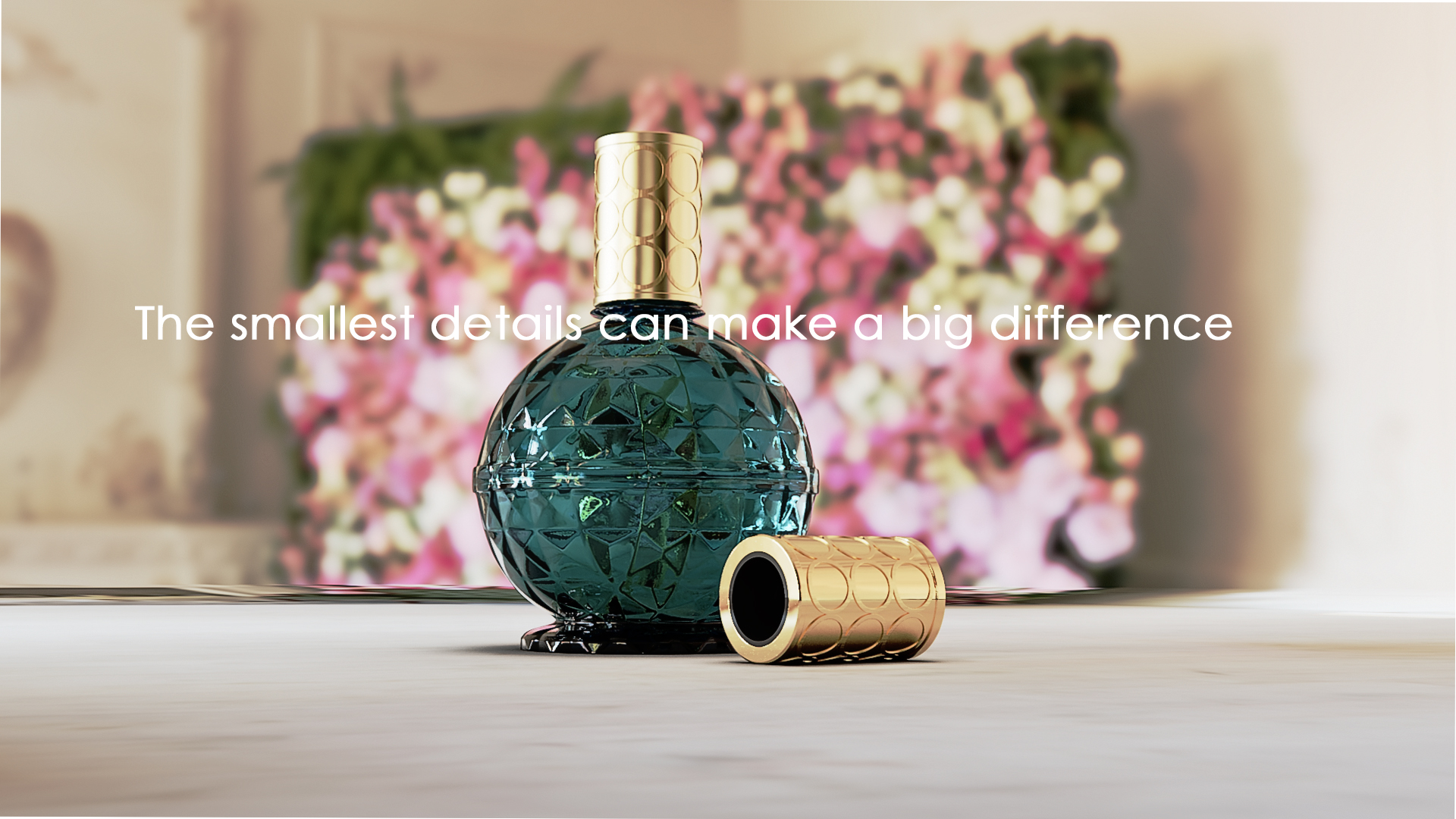 In the perfume industry, the smallest details can make a big difference. When it comes to luxury fragrances, the choice of accessories can enhance the overall experience and create that much-sought-after aura of exclusivity. One of the accessories that has garnered the most attention from avant-garde fragrance enthusiasts is the premium metal perfume cap. In this blog, we will delve into the world of premium metal perfume caps, exploring their manufacturing process and customization options
Careful and detailed manufacturing process for demanding customers
Premium metal perfume caps are meticulously made taking care of the smallest detail without compromising quality in any way. Made from materials such as zinc alloy, aluminum, or brass, these caps exude a level of artistry that elevates the perfume bottle to a work of art. Its engravings, unique designs and impeccable finishes make this type of high-end caps a true jewel.
Customization to give a unique touch
To achieve a different fragrance and packaging, customization is the key. Premium metal caps offer extensive customization opportunities, allowing you to create a perfume that is truly unique. Logos, monograms, or personalized designs can be incorporated into the surface by means of engravings, embossing, enameling or even inserts of other materials such as wood or leather.
Exclusivity and quality without compromise
If what you are looking for exclusivity, premium metal perfume caps offer it to you. These types of caps are often associated with high-end fragrance brands known for their unwavering commitment to quality. Investing in a perfume with a metal cap conveys to the most demanding client an image of luxury, commitment, quality and confidence with the fragrance purchased.
Thus, metal perfume caps become the ultimate accessory in the world of fragrances. With their exquisite craftsmanship, customization options and association with high-end fashion and unmatched quality, these caps are undoubtedly the essential accessory for high-end perfumery packaging.

Enjoy the opulence and sophistication of a metal cap and let it become an extension of your brand's style and essence. Discover the transformative power of a well-crafted metal cap. It will improve the olfactory journey of your client.